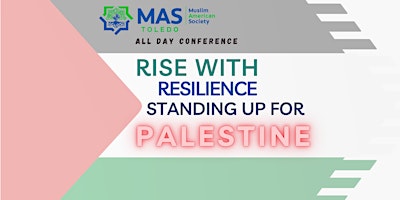 Join us as we come together to Rise with Resilience & strengthen our connection to the divine rope that guides us through life's challenges.

Join us on June 28th, as we travel to explore the rich Islamic history in Istanbul Turkiye dedicated to enriching your life!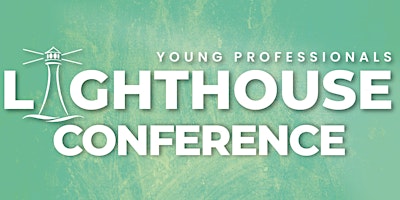 Join us as we host the second young professionals lighthouse conference. An event designed to network young professionals across the US.