Young Professionals
Lighthouse
Network + Connect with
Young Muslim Professionals
Lighthouse is a platform designed to cater to your needs as a young professional living in the US. We hope to create exciting opportunities and new ideas that will impact the greater community!
Be sure to sign up for any of our unique offerings, such as the online programs, the Lighthouse conference, or the overseas trips. By empowering you, we hope that we can illuminate a brighter future together.
Upcoming Events
For Young Professionals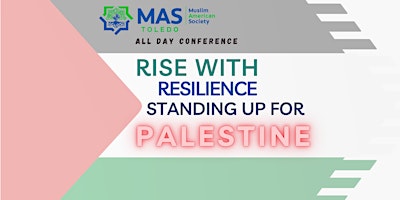 Join us as we come together to Rise with Resilience & strengthen our connection to the divine rope that guides us through life's challenges.

Join us on June 28th, as we travel to explore the rich Islamic history in Istanbul Turkiye dedicated to enriching your life!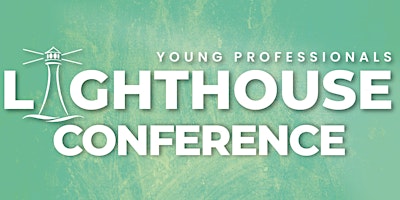 Join us as we host the second young professionals lighthouse conference. An event designed to network young professionals across the US.
Events that help you grow
professionally + spiritually
Online Cohorts
EVERY QUARTER
These online programs are knowledge-based tracks coupled with a sense of community and inclusion. Virtually network and connect with Young Professionals across the country today!
Our in-person conference allows us to display the exciting projects that are ongoing throughout the year. Enjoy new budding speakers, adventurous outings, and a yearly gala.
Tour the globe with us, as we look to unearth treasures from the past. This yearly trip is to learn and understand islamic history as it has influenced civilizations across the world.
Online Learning
Experiences
This innovative program for young professionals is geared toward aligning the heart, mind, and body based on Islamic principles. The multidimensional approach of combining strong content across various tracks delivered by expert instructors, inquisitive journaling, and creating communities of shared interests to engage in impactful projects is unparalleled in Islamic work today.
The next step after Project100, the courses offers multiple standalone specialized tracks for 20 young professionals at a time. These 12-week cohorts will provide complimentary tracks to P100, as well as ones that allow them to grow both professionally and spiritually.